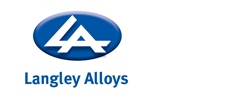 Langley Alloys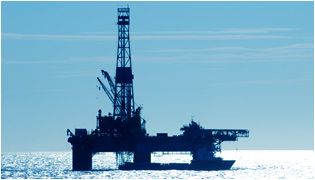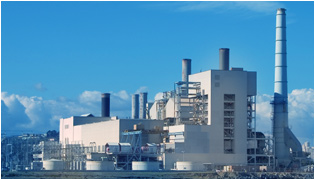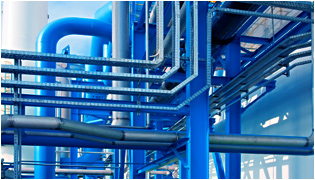 Langley Alloys
Austenitic Stainless Steel
Fermonic 50, XM-19
Austenitic Stainless steels are alloys that, due to the generous addition of elements such as Nickel, Manganese and Nitrogen maintain an austenite (body centred cubic - bcc) structure even at room temperature.
Typical austenitic steels are the 300 series 303, 304 and 316 plus other more advanced alloys such as Fermomic 50 (XM-19).
These materials are effectively non-magnetic in the annealed condition, can be hardened only by cold working and exhibit good strength characteristics at cryogenic temperatures.
Alloy
Common Name
Related Specifications
Tensile Strength
Proof Stress
Elongation
British
European
United States
FERMONIC®
50
Annealed
XM-19
Annealed
1.3964
ASTM A479/A182 S20910
XM-19
690
[100]
415
[60]
35
FERMONIC®
50
High Strength
XM-19
High Strength
1.3964
ASTM A479/A276 S20910
XM-19
862
[125]
690
[100]
20
FERMONIC 50 Annealed

Specification:

• ASTM A479, S20910-XM-19 A
• ASTM A276 -s20910 XM-19 A
• ASTM A182 F-XM-19

FERMONIC 50 High Strength

Specification:

• FERMONIC 50 to MLA-MPS-25VH-BAR/FORG
• ASTM A479 S20910 XM-19 Hot rolled
• ASTM A276 S20910 XM-19 As rolled

Langley Alloys
Langley Alloys, located in Vancouver, Washington, is a full service metals distributor specializing in duplex and super-duplex stainless steels as well as Austenitic XM-19 alloys...... Metals ideal for chemical, marine, pulp & paper, mining, phosphate fertilizer production and pollution control applications. Our sales staff has over 50 years experience in the metals industry. Let them put that expertise to work for you.
Langley Alloys carries a full line of products in super-duplex stainless steel Ferralium 255 (UNS S32550, S32520, F61), UNS S32750 (Alloy 2507, F53) & UNS S32760 (ZERON® 100, F55). Langley Alloys prides itself as a service oriented company that can meet the high demands of our customers. With our many years of experience and close relationships with vendors, we can provide finished products directly from engineering drawings.
Using advanced technology such as abrasive water jet and plasma cutting, slitting and CNC machining, Langley Alloys can save you money and time by providing cut-to-order products in many configurations. Langley Alloys - Portland is ISO 9001:2008 certified and provides full chemical and physical certification to ASTM, ASME, ANSI, AWS, NACE, NORSOK.