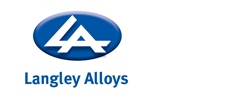 Langley Alloys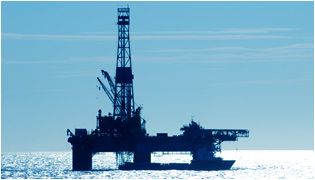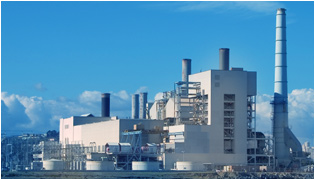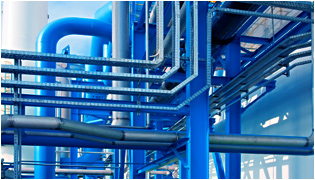 Langley Alloys
Nickel Alloys
Monel K500
The Monel family of Nickel alloys originates from the turn of the century when the then chief metallurgist of (INCO) David H. Browne combined Nickel and Copper with a small amount of iron to create the alloy, the alloy was then named after the company president Ambrose Monell, and patented in 1906. Today this grade is still in service and is an industry standard for many Corrosion environments. Today this original grade is known as MONEL 400.
Monel and Langley Alloys
Langley Alloys can supply all grades of Monel in many varied product forms including Bar, Plate, Tube, Flanges and Fittings. However our key strength lies in the supply of long bar, billets and forgings.
Langley Alloys commitment to extensive stock holding and our unique partnership with Special Metals (INCO), as their nominated UK distributor center for MONEL K500 Bar products, give Langley Alloys customers an unrivaled supply offering in terms of, Material Quality, Speed and flexibility of service and Price.
Alloy
Common Name
Related Specifications
Tensile Strength
Proof Stress
Elongation
British
European
United States
LANGALLOY K-500
MONEL
K-500
BS 3076 NA18
2.4375
ASTM B865 N05500,
QQ-N-286,
AMS 4676
965
[140]
690
[100]
20
Langalloy K-500
Specification:
• BS 3076 NA18
• ASTM B865 N05500
• QQ-N-286

Langley Alloys
Langley Alloys, located in Vancouver, Washington, is a full service metals distributor specializing in duplex and super-duplex stainless steels as well as Austenitic XM-19 alloys...... Metals ideal for chemical, marine, pulp & paper, mining, phosphate fertilizer production and pollution control applications. Our sales staff has over 50 years experience in the metals industry. Let them put that expertise to work for you.
Langley Alloys carries a full line of products in super-duplex stainless steel Ferralium 255 (UNS S32550, S32520, F61), UNS S32750 (Alloy 2507, F53) & UNS S32760 (ZERON® 100, F55). Langley Alloys prides itself as a service oriented company that can meet the high demands of our customers. With our many years of experience and close relationships with vendors, we can provide finished products directly from engineering drawings.
Using advanced technology such as abrasive water jet and plasma cutting, slitting and CNC machining, Langley Alloys can save you money and time by providing cut-to-order products in many configurations. Langley Alloys - Portland is ISO 9001:2008 certified and provides full chemical and physical certification to ASTM, ASME, ANSI, AWS, NACE, NORSOK.