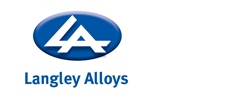 Langley Alloys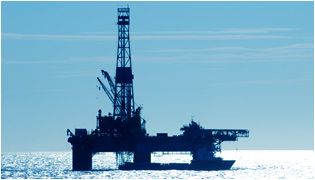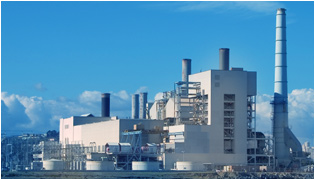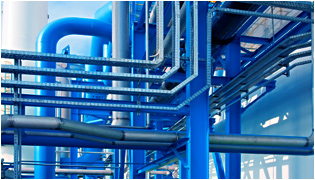 Langley Alloys
Super Duplex Alloys
Langley Alloys has a history that goes back to 1965. For over 40 years, we have been satisfying our customers' requirements for specialized metal products.
Today, we are specializing in Super Duplex stainless steel. We have been selling super duplex stainless steel products to the American marketplace for over 25 years. Langley Alloys has a full range of bar, plate, pipe and pipe fittings and weld wire available from stock to satisfy your corrosion and high strength requirements in the chemical, fertilizer, mining, offshore and pulp and paper industries.
Our metallurgists have a comprehensive knowledge of the machining, fabrication and welding of super duplex materials and can assist you with any application issues.
We have a full range of metal processing capabilities including in-house water jet cutting. We can help you find what you need to make your project work.
Langley Alloys offer all 3 grades of Super Duplex (Ferralium 255-SD50, UNS S32750 & UNS S32760) from stock in all forms.
For European Sales of Super Duplex and other High Strength Corrosion Resistant Alloys contact our sister company Langley Alloys in the UK

Langley Alloys – Portland
Phone: 800-878-3675 Fax: 800-878-9709 Email: usa@langleyalloys.com


Langley Alloys - Houston
Phone: 281-819-5588 Fax: 936-202-8497 Email: houston@langleyalloys.com

Super Duplex Ferralium 255
... sets a new bench mark for Super Duplex as the first to state 570N/mm2 as the minimum 0.2% Proof Stress.


Super Duplex 2507
... has excellent corrosion resistance to a wide variety of media


Super Duplex UNS S32760
... is suited to a variety of applications in industries such as Chemical Processing, Oil & Gas, and Marine environments.


Langley Alloys
Langley Alloys, (Langley Alloys), located in Vancouver, Washington, is a full service metals distributor specializing in duplex and super-duplex stainless steels as well as Austenitic XM-19 alloys...... Metals ideal for chemical, marine, pulp & paper, mining, phosphate fertilizer production and pollution control applications. Our sales staff has over 50 years experience in the metals industry. Let them put that expertise to work for you.
Langley Alloys carries a full line of products in super-duplex stainless steel Ferralium 255 (UNS S32550, S32520, F61), UNS S32750 (Alloy 2507, F53) & UNS S32760 (ZERON® 100, F55). Langley Alloys prides itself as a service oriented company that can meet the high demands of our customers. With our many years of experience and close relationships with vendors, we can provide finished products directly from engineering drawings.
Using advanced technology such as abrasive water jet and plasma cutting, slitting and CNC machining, Langley Alloys can save you money and time by providing cut-to-order products in many configurations. Langley Alloys - Portland is ISO 9001:2008 certified and provides full chemical and physical certification to ASTM, ASME, ANSI, AWS, NACE, NORSOK.